| | | |
| --- | --- | --- |
| Overall: | | |
| Platz | Name | Punkte |
| 1. | LieroLarryfie | 9 |
| 2. | Motte | 6 |
| 3. | Xander | 5 |
| 3. | Nudelfett | 5 |
| 4. | Praßl Robert | 4 |
| 4. | pyri | 4 |
| 4. | Error | 4 |
| 5. | Genesis | 3 |
| 6. | the_vonsi | 2 |
| 7. | Inty | 2 |
| 8. | Stalker | 1 |
| | | |
| Plätze | ROADSHOW | |
| Xander | 293.911.300 | 5 |
| Praßl Robert | 256.152.620 | 4 |
| Motte | 254.198.920 | 3 |
| LieroLarryfier | 219.098.010 | 2 |
| the_vonsi | 173.858.060 | 1 |
| | | |
| Plätze | STARWARS | |
| Nudelfett | 73.284.640 | 5 |
| pyri | 70.353.600 | 4 |
| Motte | 59.446.630 | 3 |
| LieroLarryfier | 57.301.320 | 2 |
| the_vonsi | 55.600.750 | 1 |
| | | |
| Plätze | POPEY | |
| LieroLarryfier | 181.418.430 | 5 |
| Error | 155.334.890 | 4 |
| Genesis | 149.064.440 | 3 |
| Inty | 119.356.790 | 2 |
| Stalker142 | 111.677.380 | 1 |
Flipperautomaten

Turnierergebnisse – Überblick

Name

POPEY

STARWARS

ROADSHOW

Motte

51.665.330

51.802.030

66.759.430

31.406.050

59.446.630

254.198.920

Inty

119.356.790

10.971.740

134.837.100

37.180.350

24.268.190

27.074.640

Zelgi

56.350.370

6.611.010

31.275.110

31.202.370

11.804.420

136.419.000

Error

16.395.160

6.192.180

84.069.790

155.334.890

6.688.190

75.612.430

TheDevil

47.197.510

4.672.850

54.741.970

74.283.390

7.358.980

67.302.560

Andiboy

21.250.230

20.317.440

41.411.490

35.531.350

19.622.550

146.172.500

pyri

30.962.070

5.401.730

125.598.420

31.755.150

70.353.600

23.000.000

MC_POCK

43.172.210

12.410.930

83.674.810

29.945.000

24.225.510

102.627.700

Stalker141

42.775.160

4.011.080

70.925.570

111.677.380

12.281.740

39.205.330

Genesis

64.207.620

12.526.120

85.514.470

149.064.440

12.762.950

103.503.380

Mantscher

45.282.210

17.510.020

37.041.830

30.649.430

5.629.060

90.431.490

Shawx

27.341.360

4.791.360

75.656.690

32.608.120

6.048.490

118.044.000

LieroLarryfier

125.857.620

4.690.420

219.098.010

181.418.430

57.301.320

39.610.820

Xander

111.350.760

10.225.040

293.911.300

75.535.460

22.476.370

57.317.900

Angelus

27.514.130

7.833.230

51.068.890

52.338.560

25.099.310

36.659.210

chris87

44.291.490

8.814.810

60.068.800

29.360.160

12.048.080

79.240.860

Isjungfrun

42.330.150

4.436.710

146.207.850

42.468.390

2.970.880

104.249.410

erythana

50.573.390

13.281.250

69.295.680

16.274.270

5.021.300

81.335.060

the_vonsi

53.022.670

55.600.750

173.858.060

95.051.930

19.833.880

88.085.280

Praßl Robert

50.532.150

5.439.390

256.152.620

4.080.600

8.382.530

125.679.190

Tominator

48.667.510

20.462.960

113.599.490

21.108.600

13.468.060

36.436.420

nauux

15.233.090

9.359.680

92.086.540

23.498.540

20.753.170

101.012.530

Sany

51.493.410

2.497.420

18.622.980

36.832.380

5.848.890

123.507.770

Carmen

20.921.490

2.700.100

96.590.510

46.701.330

5.538.160

29.444.410

Nudelfett

39.546.330

73.284.640

73.057.310

32.683.260

59.843.920

124.705.160
CoD4 Turnier

Platz

Name

Punkte Freitag

Punkte Samstag

Punkte Sonntag

Gesamt

1

MadWHiZZ

300

855

280

1435

2

Wulf

300

810

300

1410

3

-=BorntoKill=-

255

675

260

1190

4

R3!N!

215

620

160

995

5

White Guardian

170

610

145

925

6

TheDevil

190

485

195

870

7

Xander

220

465

125

810

8

Hydra70

140

515

60

715

9

Hans von der Weide

195

290

150

635

10

Stalker141

175

355

90

620

11

drobkiller(Silenz3975)

200

370

0

570

12

Comedian

120

440

0

560

13

Iconclast117

90

290

0

380

14

Isjungfrun

0

375

0

375

15

Lukboy

130

180

0

310

16

Angelus

115

170

0

285

17

Inty

135

105

0

240

18

Zelgi

215

0

0

215

19

The_Vonsi

140

0

0

140

20

MC_POCK

135

0

0

135

21

Jester 131

110

0

0

110

22

Reilyght

90

0

0

90
COD 4 Turnier ist am laufen: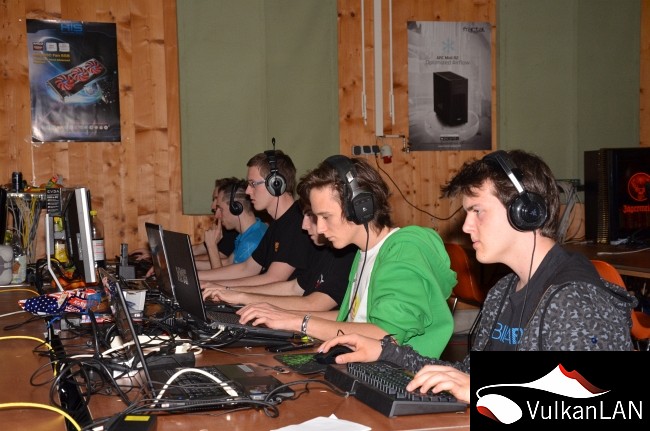 MSI Stand von RKP - "coool"
LOL Turnier - ""mess with the best, die like the rest" - so hätte das Motto von "INRI" zutreffender nicht lauten können: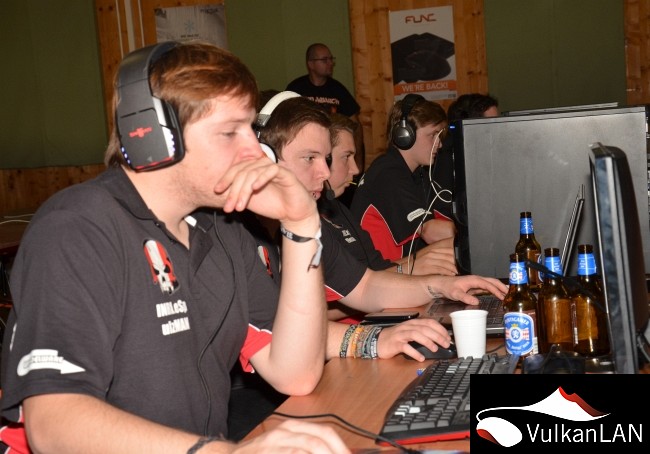 Unseren Teilnehmerinen hatten a muarz an spaß.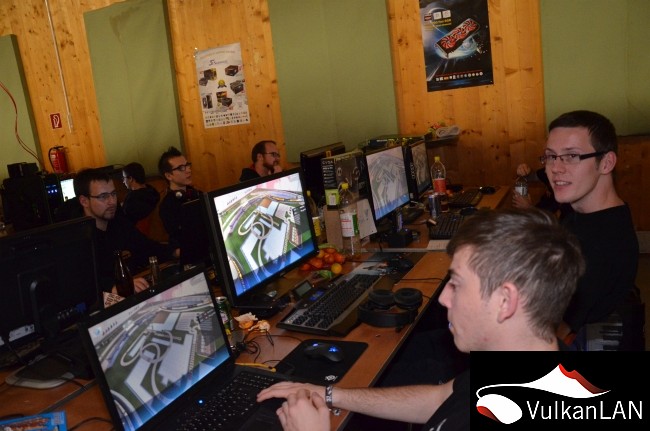 Zocken, Zocken, Zocken ;) :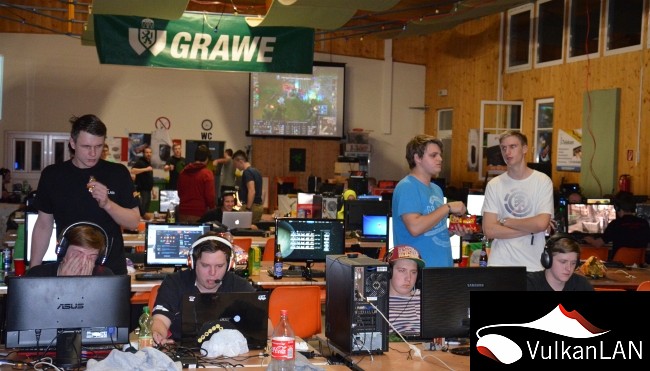 Hoffentlich bleibt die Internetverbindung stabil: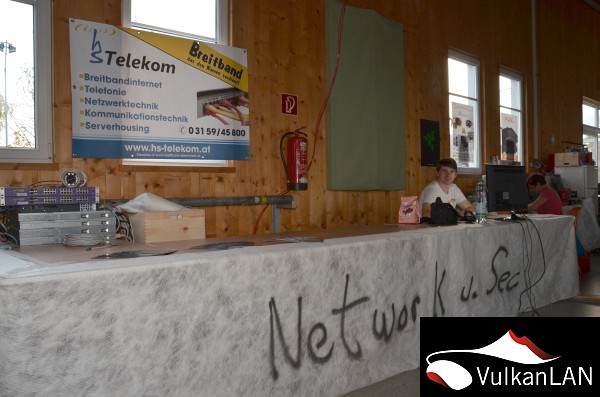 Bereits 75 Teilnehmer eingecheckt!
Turniere haben mit etwas verzögerung um 22:45 gestartet. 8 LOL Teams und 22 COD 4 Spieler sind am Start.

Preise: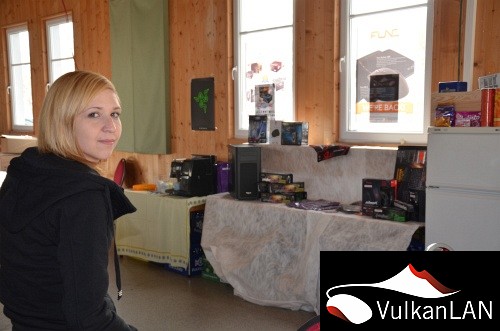 Anmeldung: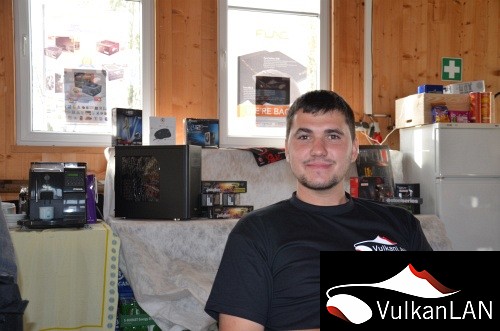 Turnierleitung: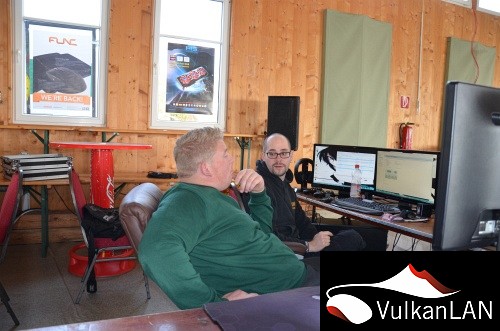 Durchgang: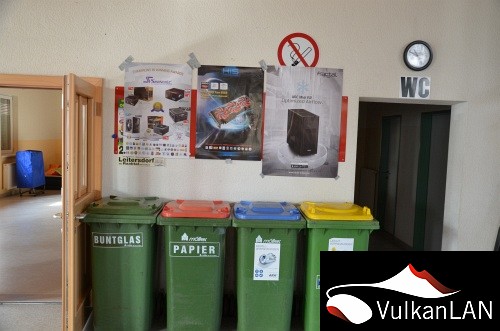 Erster Teilnehmer: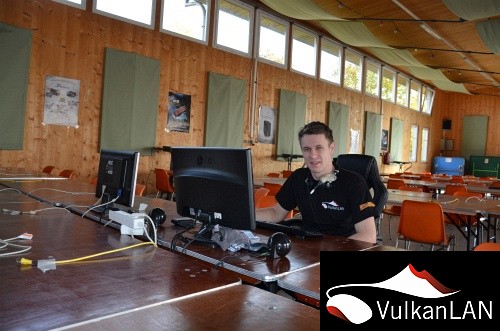 Aufbau Start um 8:00 mit HS-Telekom 16Mbit sync das hört man gerne: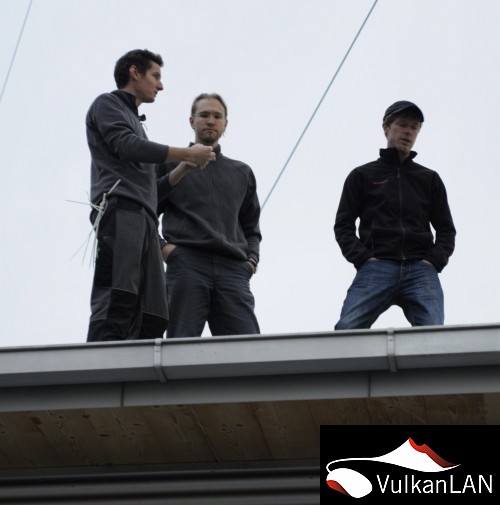 Aufbau Halle: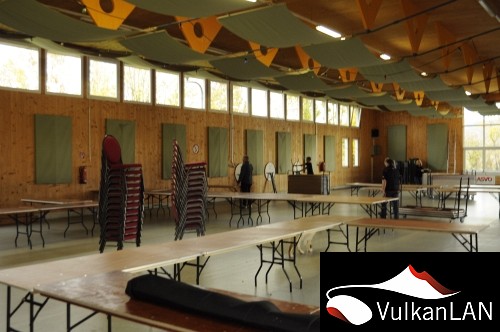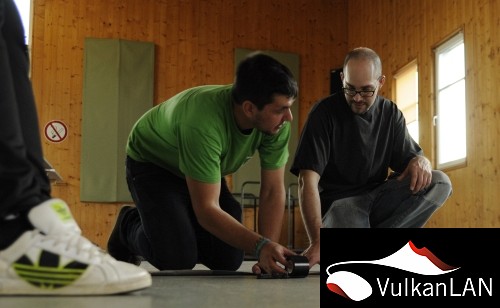 Sponsoring - Plakate anbringen: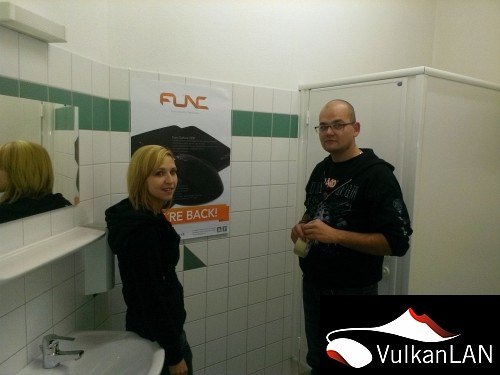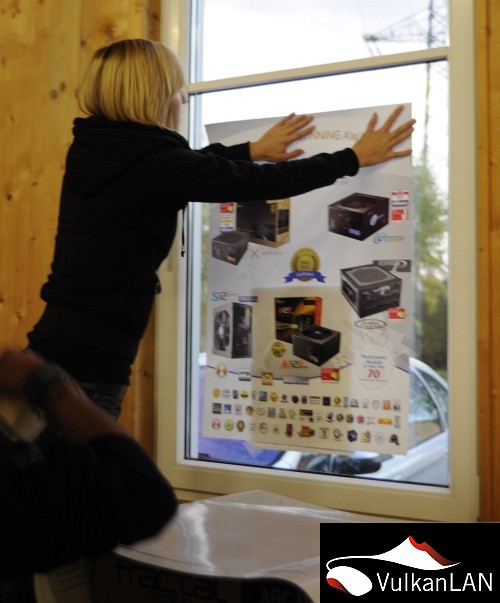 Besucher: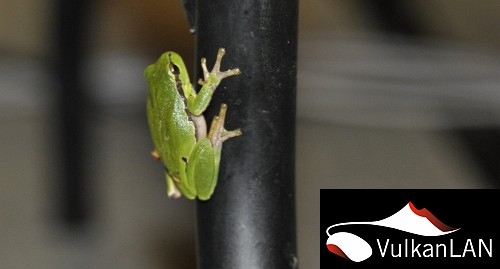 Weitere Plakate: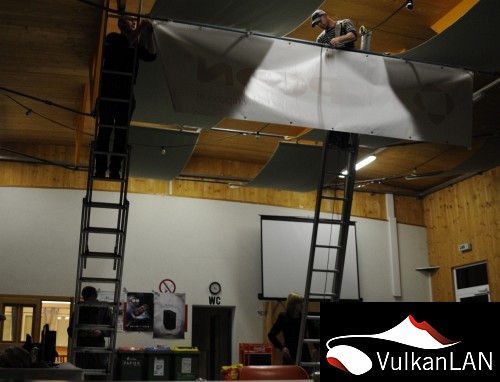 Die LAN kann starten, wir sind bereit:

Klicke auf den Anfahrtsplan zum Vergrößern: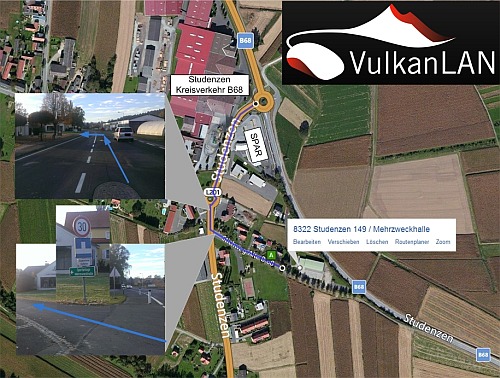 Danke Tominator u. mc_pock für mehr als 10Kg Kastanien: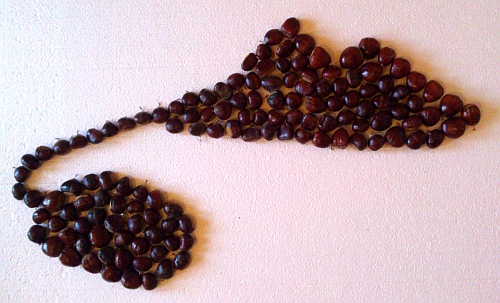 cooles Foto - Tominator ;).